Chengdu Taiyi Energy Technology Development Co., Ltd. was established in 2011, located in Chengdu High-tech Zone (West District) with a registered capital of 50 million yuan. Now it has 65 staffs, in which of them, 5 are researchers, 5 are quality control personnel, 6 are technical personnel.
The company passed the China Quality Assurance Center GB/T 19001-2016/ISO 9001:2015 quality management system, GB/T 28001-2011/OHSAS 1801:2007 occupational health and safety management system, GB/T 24001-2016/ISO 14001: 2015 environmental management system certification, won the title of "Qualified Product Quality, Customer Satisfied Enterprise" in Sichuan Province. The company has explosion-proof product production licenses issued by national professional organizations, like CCC certification, IECEX, ATEX, CE, RoHS and other qualification certificates. It is a qualified supplier of China National Petroleum Corporation and China Petrochemical Corporation Qualified service provider.
The company mainly designs and produces explosion-proof circuit systems, all kinds of explosion-proof and three-proof lamps, explosion-proof electrical connectors, explosion-proof control (wiring) boxes (cabinet), outdoor distribution (power supply) for various explosion-proof places such as petroleum, chemical industry, coal mines, and military industries. Box (cabinet), explosion-proof junction box, explosion-proof operation column, medium and low voltage power distribution panel, diesel generator set and car panel, industrial induction cooker (stove), drilling fluid purification system equipment and accessories and other products. With many years of service at the sites of CNPC, Sinopec, CNOOC, etc.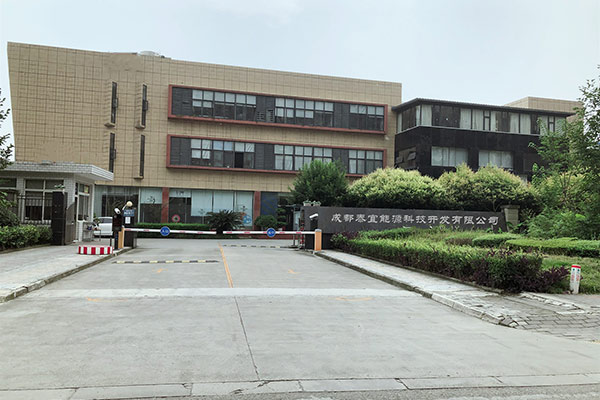 In 2013, the company had its own factory and warehouse, realized to produce and market all by itself.
In 2015, the company established business cooperation with PetroChina and Sinopec.
In 2020, the company's trade was affected by novel coronavirus, but it still overcame a lot of difficulties.
After 10 years of exploration, practice, and repeated improvements, the company has certain advantages in product applicability, economy, and safety.
The company has a group of high-quality, highly educated professionals who know how to operate and are good at management. It provides solid talent guarantee and technical support for the company's development and customer service.
After 10 years of development, the company has formed a good corporate culture by focusing on management, strengthening safety, emphasizing quality, promoting norms, advocating civilization, promoting exchanges, and promoting harmony.
Now the company owns modern standard factory which covers an area of 5000m² and office facilities, more than 100 employees, in which of them, 15 persons are research staff, 10 persons are quality control personnel, 5 are foreign trade personnel.In addition, the company has more than 15 CNC, precision milling machine,aging test room,integrating sphere,insulation resistance tester and other advanced production equipment.Strong technical strength, advanced technical equipment and strict quality control make first-class product, that is our led explosion-proof light.